Custom Metal Stamping, Laser Cutting, & Quality Manufacturing Experts for 55 years
We are proud to bring four generations of quality, knowledge and expertise to each and every project. Our dedicated team is driven by a shared mission: to produce high-quality parts, delivered on time and backed by superior customer service.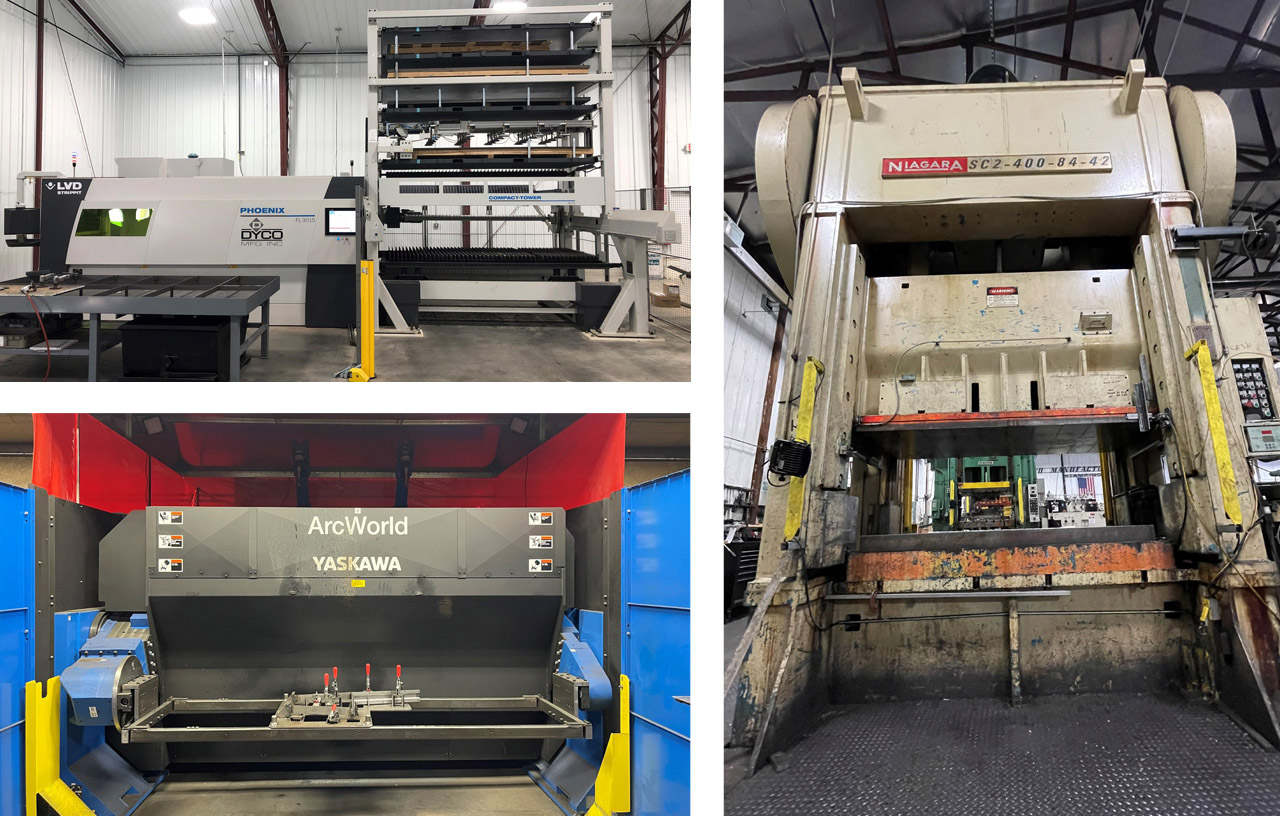 Get to Know Us
Learn about the family and talented team at Dyco.
Request a Quote
Submit your print & tell us about your project.
Join Our Team
See our current openings & apply.
Our Specialties
We serve customers in a wide range of industries including retail, heavy equipment, automotive, furniture, construction and solar. As an ISO-certified supplier, we offer custom metal stamping, laser cutting, welding and press brake services.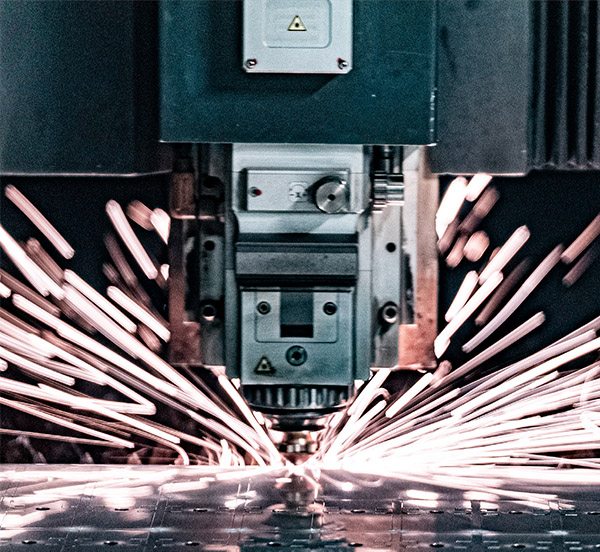 Why do customers rely on Dyco?
Advanced Technology: Our sixth expansion is currently underway, including adding a 20kw fiber laser with full automation. For us, quality manufacturing means investing in the tools and technology that allow us to exceed our customers' expectations.
Flexible Ordering: With our metal stamping and laser cutting services all in one house, we can supply one part or millions. We're here to deliver what you need, when you need it.
How can we help you? Contact us with more information on your project.